VT DJ Services
Supersounds Entertainment VT's corporate DJ specialist since 1978.
Click the image below for rates and info.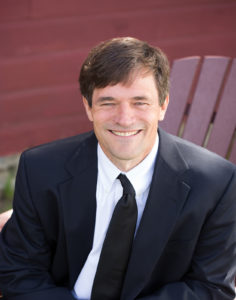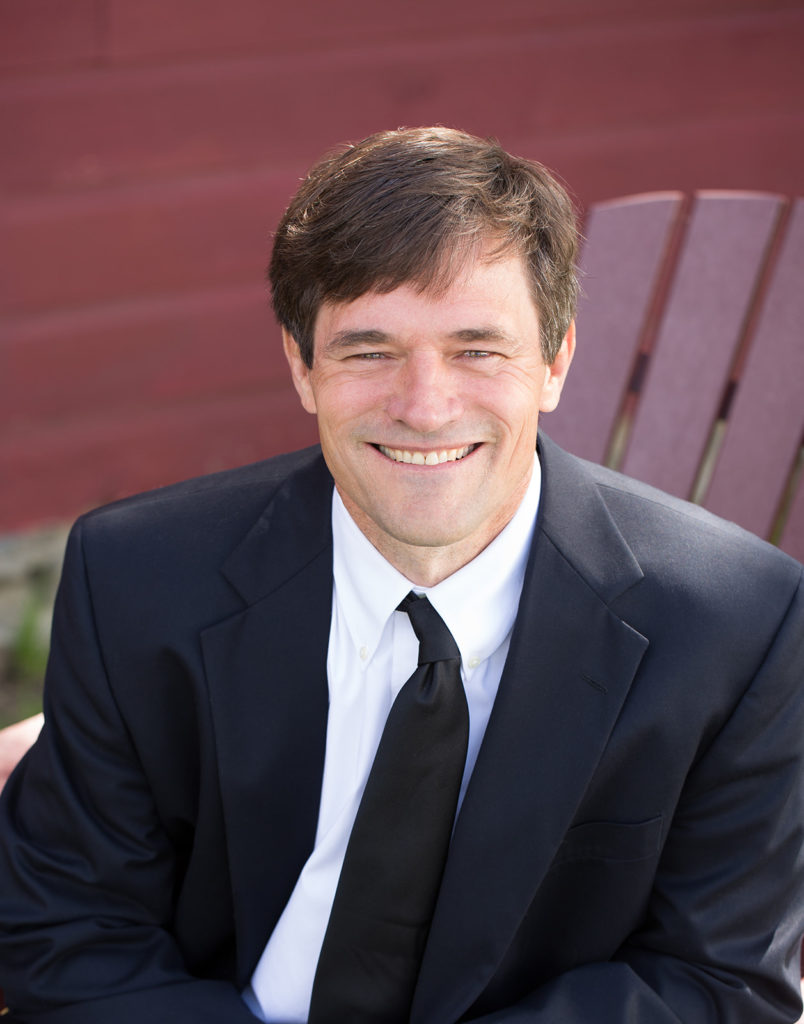 DJ Charles "Bucky" Brandt
High Schools-Middle Schools & Colleges
Click the image below to find out about our rates and what we do for DJ services for High Schools, Middle Schools, and Colleges.