Wedding Live Stream Service
Live stream your wedding ceremony ! Supersounds offers a premium wedding live streaming service!
Make sure your grandmother on the other side of the country gets to witness your vows! Have your friends from college who moved all the way to Canada get to watch your first dance! Live streaming your wedding ceremony and even your first dance is a special way to allow those who couldn't be there in person the opportunity to join your special day.  We offer multi-camera packages to get all the angles and make the folks watching from their computers feel like they're there in person. Viewers can chat in the special chat room while they're watching on a custom landing page from anywhere in the world, and you won't have to worry about folks who don't know how to work zoom!
Professional video cameras / equipment ensures the most realistic experience of your wedding! For the guests who can't attend, give them the best experience possible – one that is memorable and intimate!
Basic Package Includes: Two cameras: One stationary robotic, and one mobile cameraman to stream every angle. – Custom graphic card for before live stream begins – Private link featuring a text based chatroom for your friends to watch the stream and chat.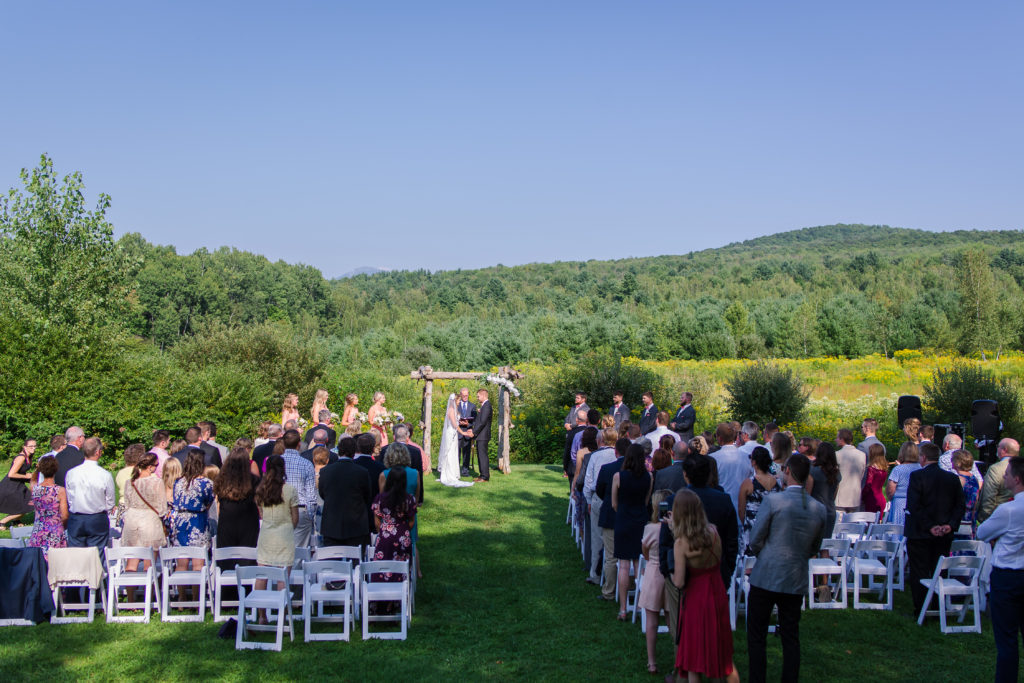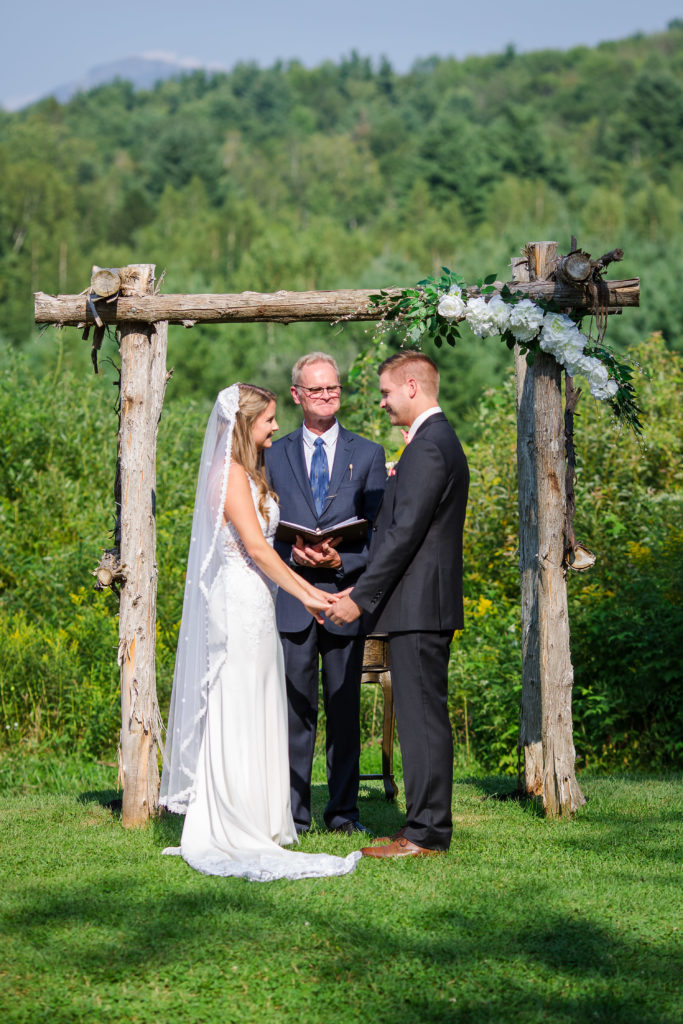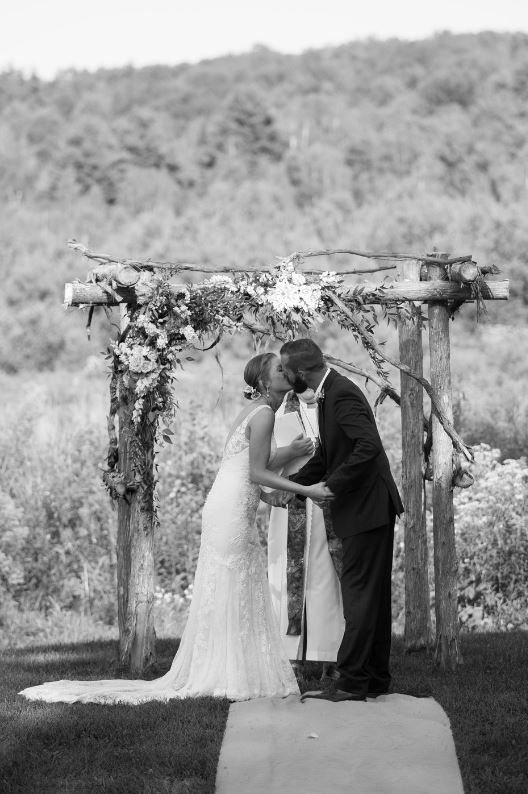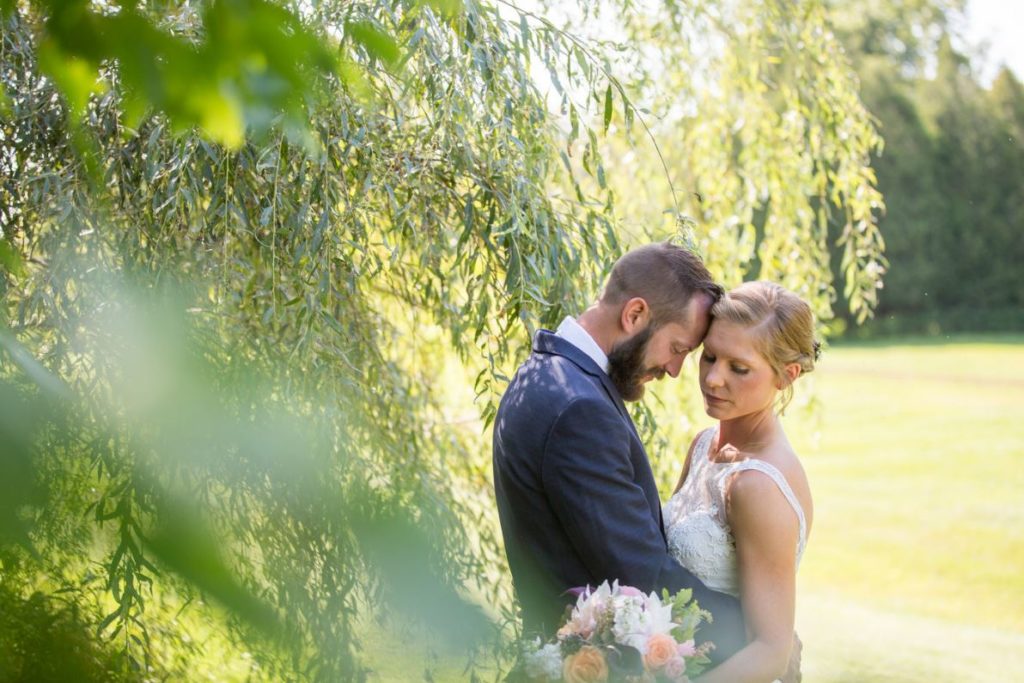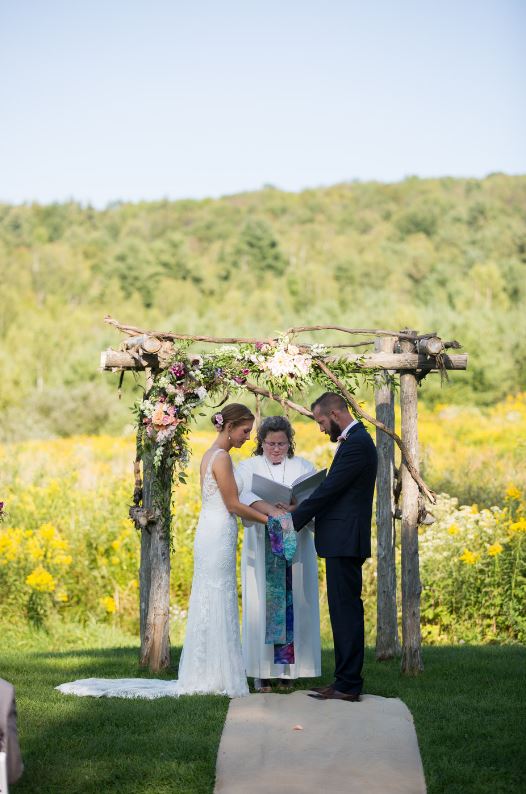 Rates
Base Package: $800 to stream your Wedding Ceremony. Included In Base Package: 1.5 Hours of Coverage is Included with this basic package, and 2 Cameras
Additional cameras: $100 per hour each (up to 8 cameras – allows your guests to toggle between different camera's for different views!!!)
Additional hours: $350. per each additional hour of coverage
Additional content can be streamed at reasonable rates upon discussion!
Contact us now for more details!