Wedding Up-Lights!!!

Up-lights can transform your party from great to amazing!! The hottest craze in lighting today!! But not all up-lights are the same!! We use the Chauvet Well2 up-lights, one of the best on the market today. Some companies are giving away up-lights or charging small amounts for them and that is because you get what you pay for.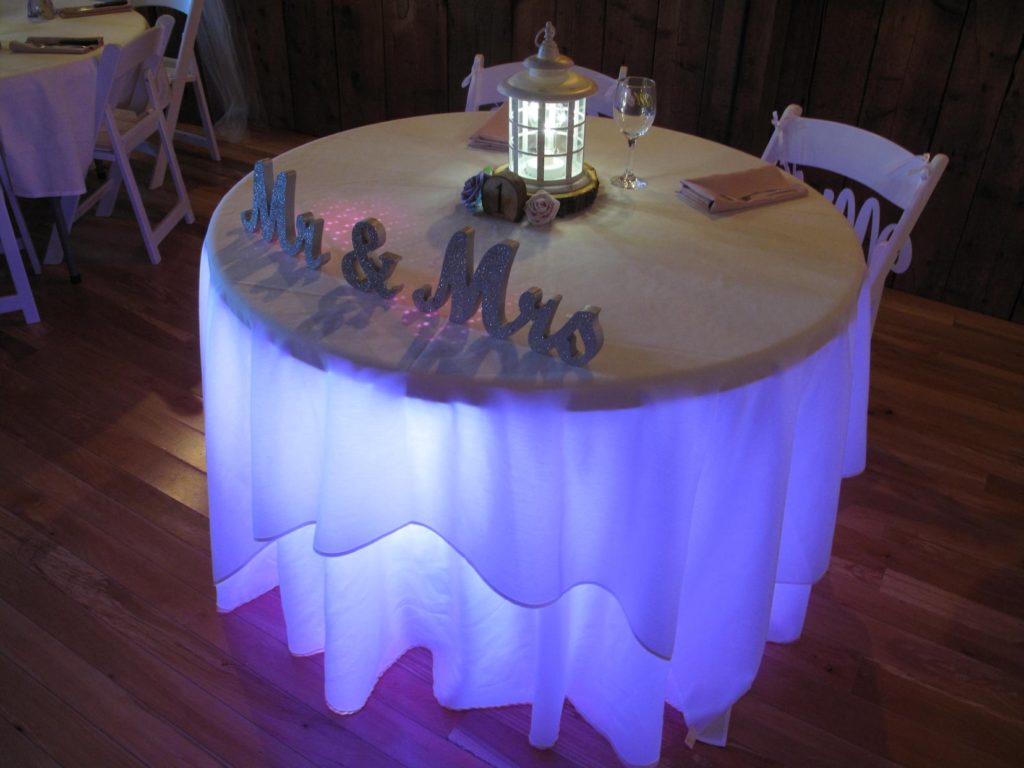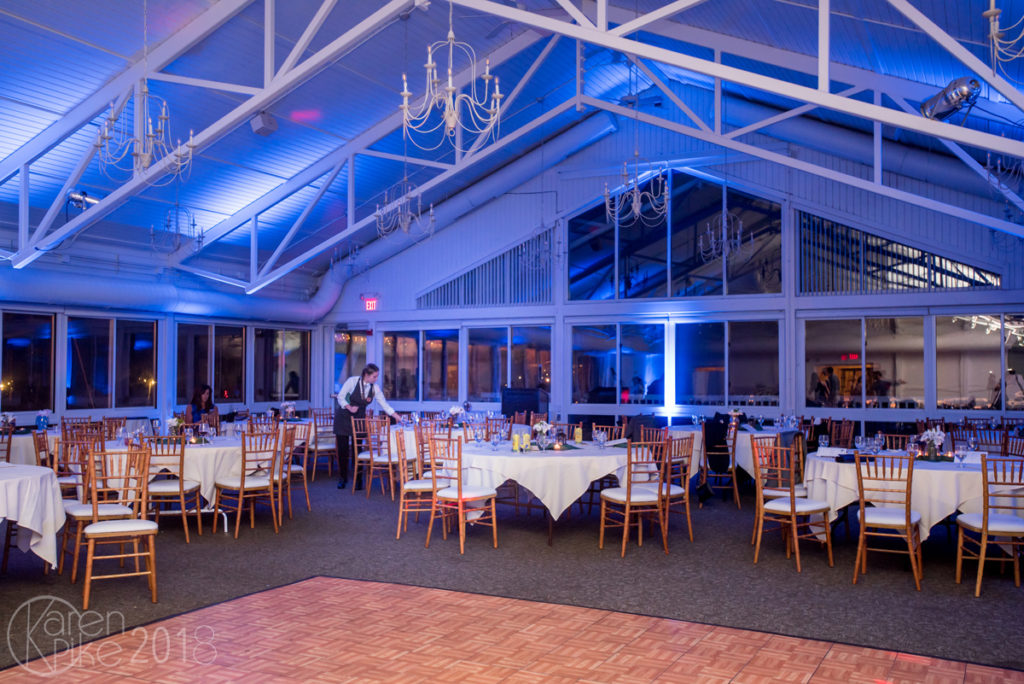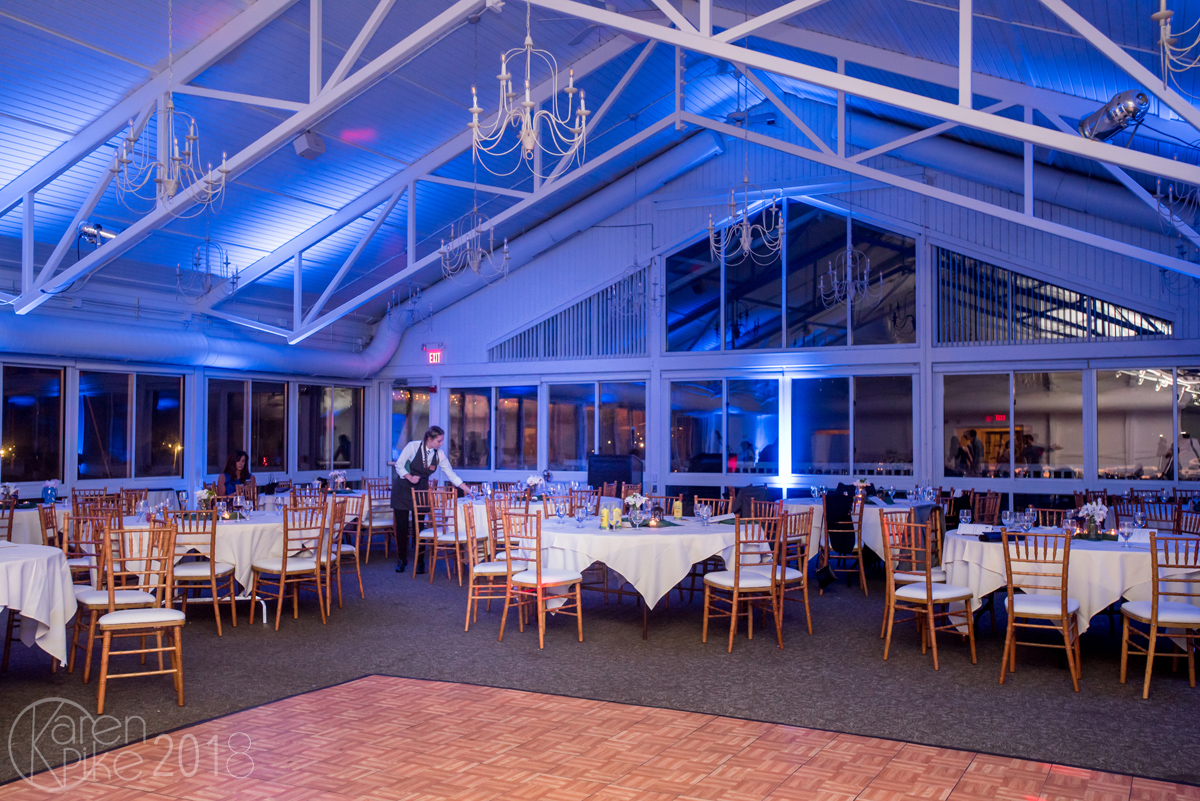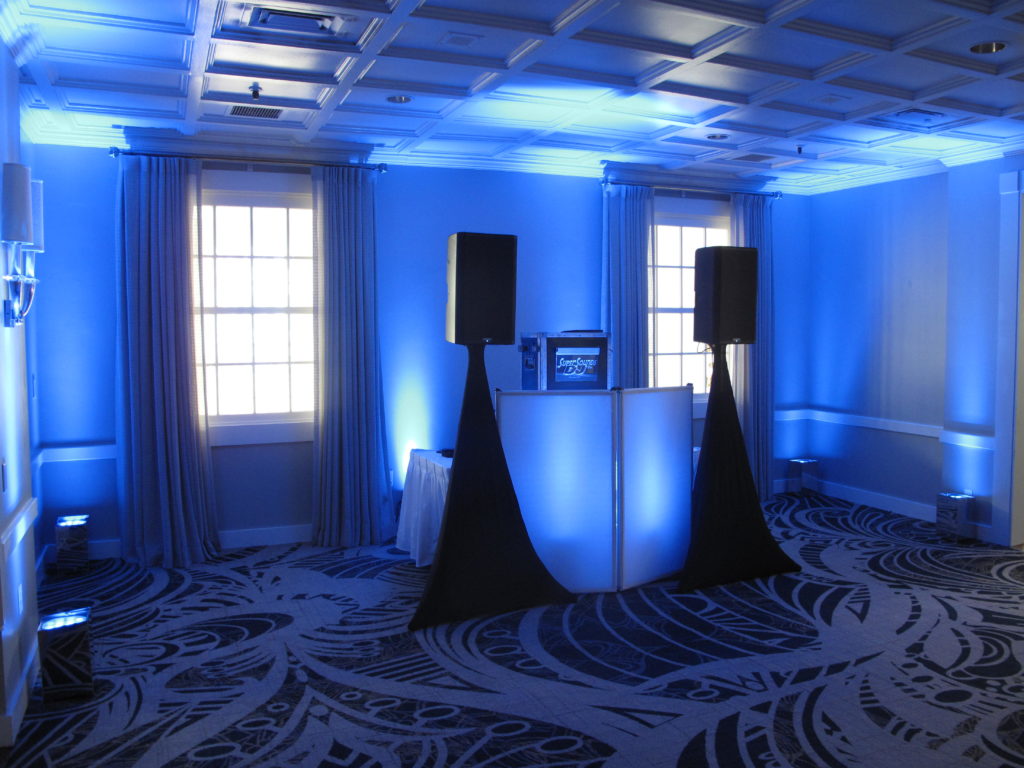 Click below to view our VTBride Magazine article on Up-Lights!