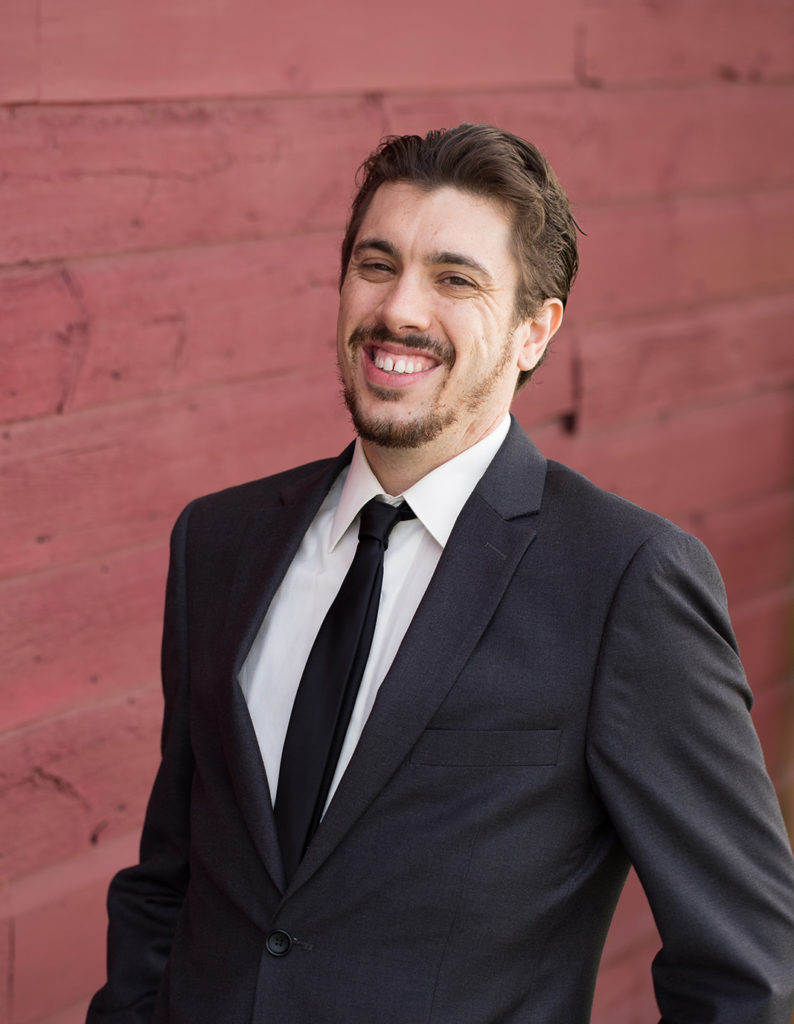 Hi! My name is Jarryd Audette. I have been a professional, well-versed and excitable DJ/Entertainer with Supersounds Entertainment since 2011, thanks to my great friend Ryan Allendorf who suggested I join the company. I learned much from him, along with many of the great veteran DJs in this company! Thanks for reading a little about me and my experience ☺
People and Music: Among my favorite things in life, these two are certainly high up on the list. And, when they are combined, I am down-right inspired! As a DJ with Supersounds, and as a Musician since age 16, I've always been excited to be able to do and share a talent that I truly enjoy – which can usually be found in the moment on my face and/or with a few dance moves! Entertaining and helping others put on a great event/party is truly a great feeling that I take pride in no matter what the occasion. There's always a certain eagerness, excitement, and wanting to do your best that comes along with helping make a day come true and to be part of a great memory in someone's life!
Being able to read/vibe/interact with a crowd, to be flexible, have a go-with-the-flow attitude and being veritable with my DJing and music choices over my hundreds of gigs over the years has served me very well… name a type of event and odds are I've probably done it! Above all, on the day of the event I indulge in making customers happy and working off of their design. I am not one to be biased with songs and genres, rather I enjoy the challenge of variety and to keep things interesting for everyone (if it calls for it)… a happy and filled dance floor is what I like to visualize and make happen!
There is nothing like Music and Dancing to bring people together for a moment to celebrate an important happening and let all matters melt away. I am psyched to have brought good times to many, and to be able to continue bringing it to others. I hope to see you out there!
Thanks for reading, cheers and best wishes…
DJ Jarryd