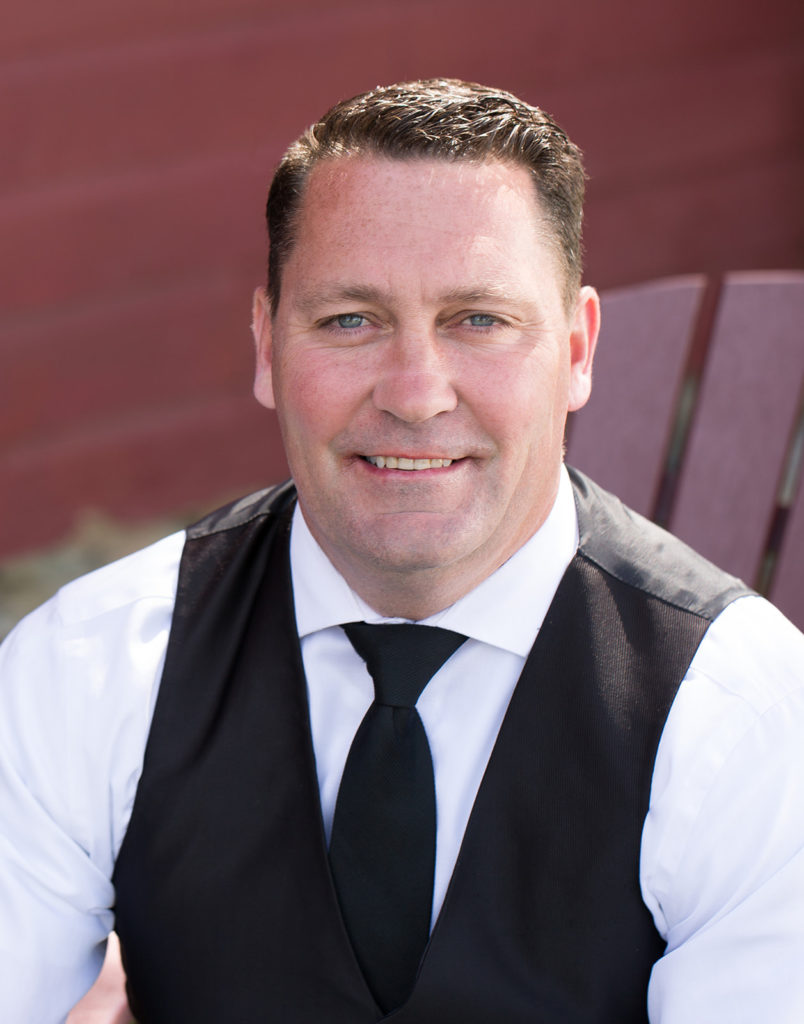 I started at Supersounds 26 years ago as a High School Senior, with school dances and project graduations.
Upon graduating from college, I decided to expand and try my luck with weddings. From that point on I have never looked back and I've completed over 500 weddings throughout New England!
Flexibility is very important as a DJ as well as my other professions. I'm also an elementary school teacher and a varsity boys' basketball coach. These three positions can create challenges as well quick on the fly thinking.
Not only will I be there for you on your wedding day, but I will be a part of the entire process. Just always keep in mind it's your special day. I'm here to help you!