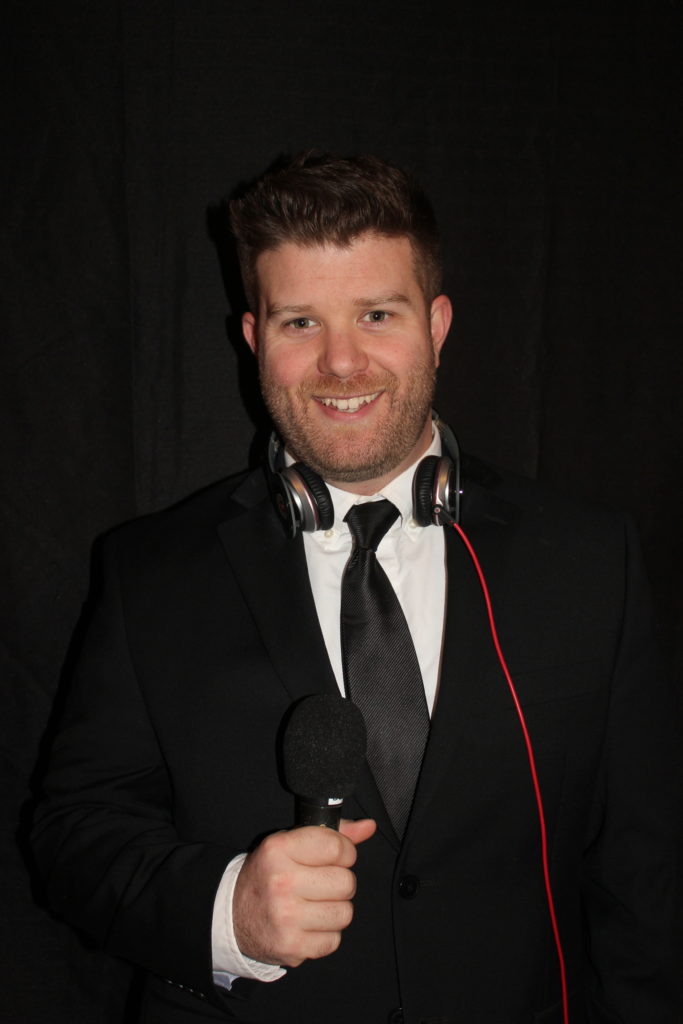 Congratulations as you begin to plan for your big day!
I am a lifelong Vermonter who has grown up surrounded by music. Anytime there is a family gathering, one thing is for sure: there will be music, singing, and good times. From a very young age, I've been exposed to great music and have developed a love of all genres. On any given day, I'll go from listening to The Beatles and Metallica, to Stevie Wonder, Tim McGraw or Beyonce, and just about everything else in between! 
I am a local middle school Special Education teacher with a strong passion for advocating for people with disabilities. I also have a background in coaching local high school Football and Basketball. As a teacher, coach, husband, and dad, I've learned how to be flexible and adaptive. This is essential when working a wedding. 
On July 20, 2019, I married my best friend Heather. I can honestly say that this was the most fun day of my life. Not coincidentally, the music was a highlight and our guests had as much fun as we did. I know from experience how important this day is and how difficult and stressful it can be to attend to the details. As your wedding DJ, you can trust that I will give you the individual attention you deserve and that I'll go the extra mile to make sure that your big day is everything you've always dreamed it would be. 
In my free time, you can find me at the dog park with my family, hiking in the woods, boating, fishing, or golfing. 
Thanks for considering me for your wedding!
Since joining Supersounds in 2020 I have worked over 100 events including weddings, corporate parties, school dances, birthday parties, proms and more. It has been a great 3 years and looking forward to a busy 2023 season!