DJ Corey Hevrin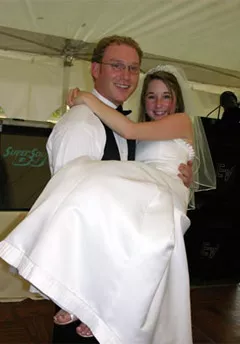 DJ Corey has an extensive DJ bio and resume!
He started with Supersounds in approx 1998. Since then, he has performed hundreds of gigs for Supersounds. In addition, DJing has given Corey the opportunity to DJ at many local bars in Burlington, VT – including RiRa Irish Pub Burlington resident Friday Night DJ for 5 years ! (2005 – 2010). In the 2000s, Corey DJ'd for Wicked Sun Productions in Negril Beach, Jamaica, performing resident weeks during Spring Break for many years ! He's a skilled beat-mixer, smooth voice on the mic, and an outgoing energetic personality !
Now Corey resides locally in-state, and enjoys time with his wife and family.
Corey also enjoys helping families just like his own with financial planning, as a Financial Services Professional at the Vermont Agency division of National Life.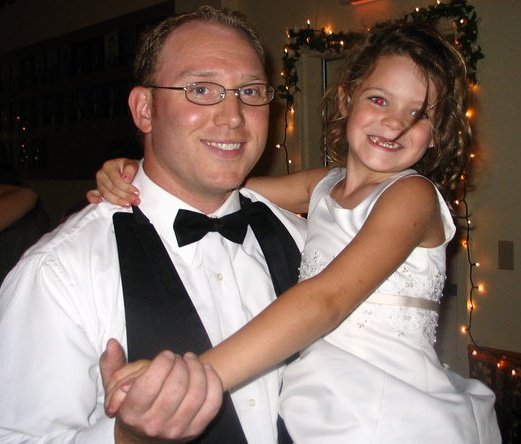 Video Gallery